Canadian astronaut Chris Hadfield is currently living in space as a Flight Engineer, and luckily for us, he's sharing some amazing photos via Twitter. I'm a sucker for aerial photography, but these are next level, literally. The shapes and colours of our dear planet from up there are just beautiful. Getting a glimpse inside ISS is a nice bonus too.
Big thanks to Mr. Hadfield for this rare treat.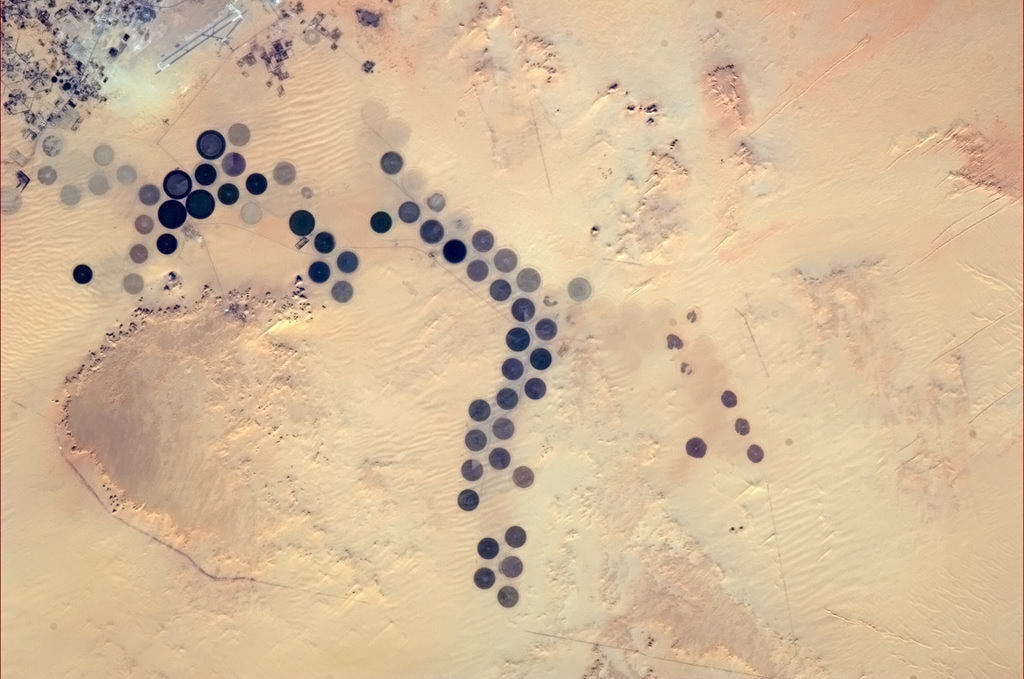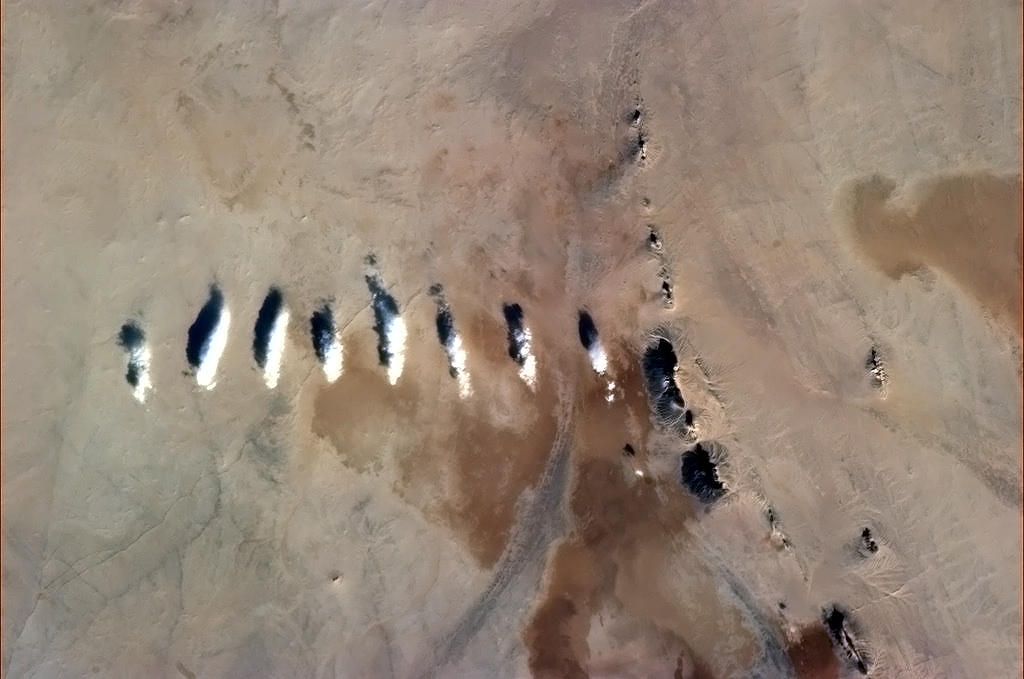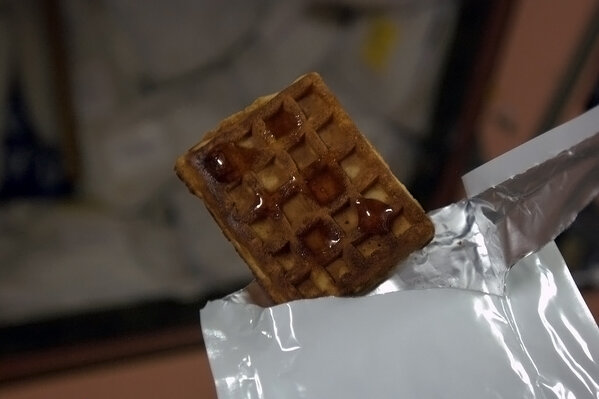 Filed under
Liked that? Try these
Have your say
Matthew
23rd Feb 2013
11:49 am

wow. What a coincidence I just watched this a second ago, very profound:

http://www.upworthy.com/some-strange-things-are-happening-to-astronauts-returning-to-earth?g=2


Sam Mallett
27th Feb 2013
1:29 pm

Good timing! That's something I'd never considered. Very interesting.



Leave your reply below